the Urban Shed | Features & Benefits
Introducing the Urban Shed, the innovative new shed for the modern Australian house or apartment.
This is no backyard shed from the local hardware store! It is a premium, stylish, robust cabinet that is better described as outdoor furniture than a shed!
We know of no other shed available in Australia that comes close to Urban Shed's unique design and construction. Functionality and form in one very neat storage solution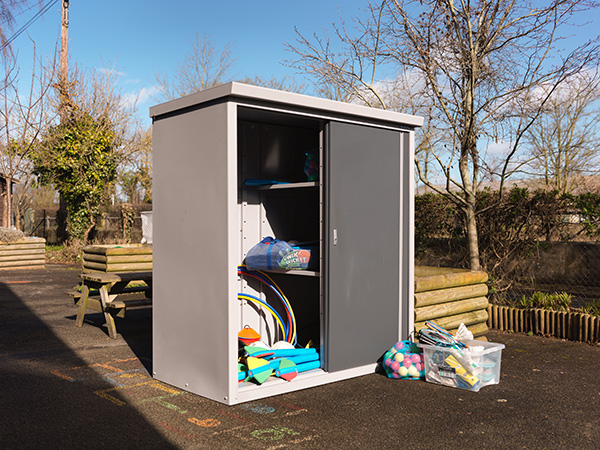 It is perfect for a variety of installation applications:
in the backyard of your home, especially when it will be in sight of your entertaining zones
 in small townhouse/ courtyard gardens where space is at a premium
on patios and decks
at the end of your basement car space in your apartment building
near your swimming pool
wherever you have a need for storage that is secure, solid and not unsightly!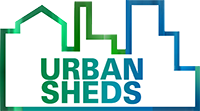 Designed in Japan and sold extensively through Europe, the Urban Shed is different in many ways:
attractive, stylish and contemporary
available in a modern colour
sliding door access
internal shelving included
engineering, materials and construction unlike any other shed available in Australia
weatherproof, designed for the outdoors
supplied with a secure keyed locking system
comes complete with all instructions and fasteners for  quick and easy self assembly